Autumn Pumpkin Overdose Keeping Your House Show Ready In Fall
Autumn, the time when a parent's thoughts turn to decorating the front porch to celebrate the fact that the children are in school and not begging for food day in and day out.
Seriously, it is a good time to think about a little curb-appeal decorating (whether or not you are selling.) I don't mean cheesy Halloween decor. That requires an entirely different mindset involving skulls, cobwebs, and the occasional giant spider with which to terrify the neighborhood children (and you, every time you reach out to grab the mail). I mean pretty stuff that makes passersby think wonderful people live in your house.
I must caution you though. Not every porch-decorating idea will result in a triumph. I looked up dozens of decorating photos and found a whole bunch of ideas that made little sense for me, a normal human with limited artistic imagination and some common sense. (No joke, I found all of the following "great" ideas in full-color photographs on the web.)
Here are a few fall decorating ideas I'm going to ignore:
Cleverly placed children's rain boots, no doubt to indicate the joy of splashing in autumnal puddles: Yeah, no. If I did that, it would just look as though my kids didn't know where their boots belonged. Also, Benson would ask me a hundred times why we had some other kids' boots sitting on the porch.
Gigantic pumpkins decorated with fancy, ribbon-belted bows around their middles: First of all, how do you wrestle a bunch of pumpkins big enough to win awards at a country fair into just the right positions on your porch? And what is with the bows? Who dreams about the gift of giant pumpkins? Oh, honey, how ever did you know my secret desire?
Propped up on the stairs, blocking the safety railing, a six-foot sign that reads vertically,
"F-A-L-L": …and at the bottom of the stairs, a sign that reads, L-A-W-S-U-I-T? Do they not see the irony in this?
A beautiful Pendelton blanket draped ever so artistically over an gorgeous, antique rocking chair: This pretty much screams, "Wait until dark. Drive up with the lights off but keep the car running. Then, ever so quietly, steal my $400 blanket, and while you're at it, grab my grandmother's rocking chair."
Corn-husks garlands: I know there are people who can pull off this look, but my corn-husk garland would just look like I'd zip-tied dried-up field waste to the porch railing instead of tossing it into the Clean Green bin where it belongs.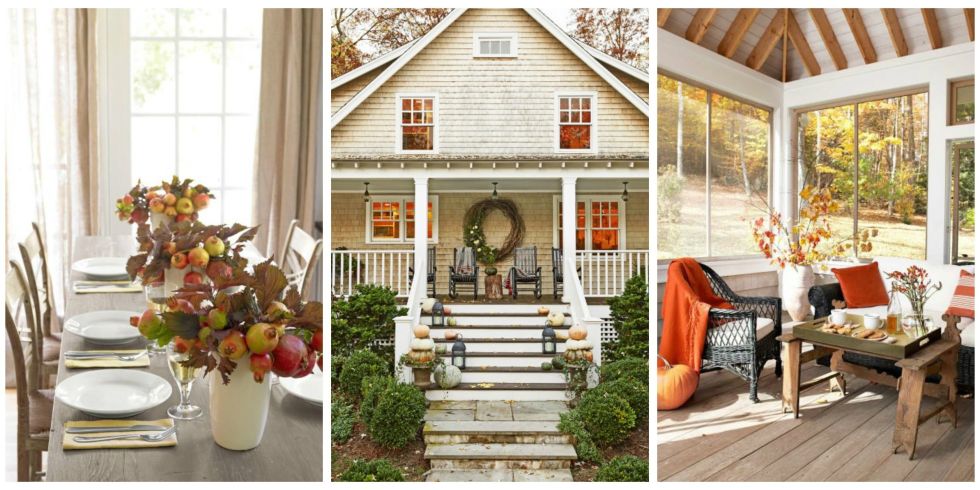 The first initial of the family's last name constructed using green apples and hung on the front door: Our last name is "Side." It would just look like a lumpy, green snake climbing up the house to kill us in our sleep. (Come to think of it, that might actually work for Halloween.)
2017 year to date sales continue to run ahead of last year. Through August 5,222 closed residential sales have been reported compared to 4,863 over the same period in 2016, an increase of 7.4%. The year to date average sale price is $227,025 compared to $212,043 for last year, an increase of 7.1%. The year to date median sales price is $209,900 up 7.7% from year to date median sales price last year of $194,950.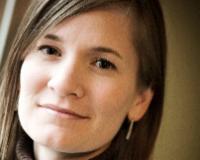 Author:
Jessica Side
Phone:
509-624-6873
Dated:
September 25th 2017
Views:
714
About Jessica: Hi! I am the broker/owner of EvoReal and have been actively working in real estate for over 13 years...